The Manager's Toolbox Training Program
This training program is designed to help supervisors, managers, and those on a management career path, develop or enhance their supervisory skills.  These six (6) monthly 2½ hour sessions are delivered in a group setting and designed to help improve productivity, increase customer satisfaction scores, and help raise the comfort level of those in a supervisory role.
The program begins with an online DiSC Assessment of each participant to help them understand their own behavioral style and learn best practices for communicating with other behavioral styles.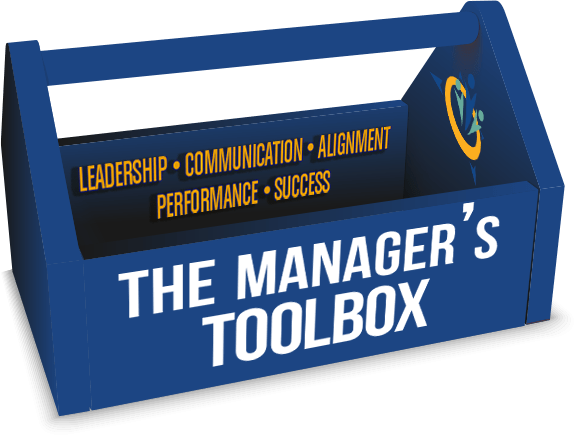 Course Content:
Session 1 - Your Role as a Manager
Understand what your responsibilities are as a manager
Learn what management skills are necessary to excel at supervising people
Learn best practices for communicating as a manager
Explore the responsibilities of a manager in promoting a harassment free work environment
Session 2 – Time Management
Learn how to change a to-do list into an effective time management plan
Understand how to prioritize your tasks
Minimize time robbers so you can schedule your tasks effectively and meet your deadlines
Learn how delegation can be an effective tool for time management and employee development
Session 3 – Effective Hiring
Understand the importance of hiring the right person
Prepare adequately for your interview
Be able to create quality questions
Know interview don't questions
Evaluate the interview
Session 4 – Setting Expectations
Set clear and measurable performance goals that are aligned with your organization's strategy (SMART)
Develop Key Performance Indicators (KPIs)
Demonstrate the steps of a successful one-on-one monthly coaching session to gain employee commitment
Understand the impact of empowering your employees to partner in the tracking and measurement responsibility
Session 5 – Performance Management
Understand the importance of dealing with problem performance head on
Learn the 6 Steps to Performance Improvement
Practice dealing with common behaviors of poor performers
Learn to use various forms of discipline when appropriate
Session 6 – Assessing Performance
Understand the benefits of performance appraisals
Know how to develop good note-taking habits
Be able to adequately prepare for the performance appraisal meeting
Know how to avoid common errors in performance appraisals
Deliver an effective performance evaluation
Avoid discriminatory behavior
Studies show training alone increases productivity by an average of 22%. But training combined with coaching can increase productivity by as much as 88%!* That's because coaching allows you to reinforce and apply the training material you've learned.
TEC Support: 
To sustain the skills learned in these sessions, this training solution also includes TEC Support, our unique Coaching Tool for the managers of the participants.
This tool helps the organization support their employees by providing them with opportunities to practice the skills learned in the training program and sustain the changes they have made..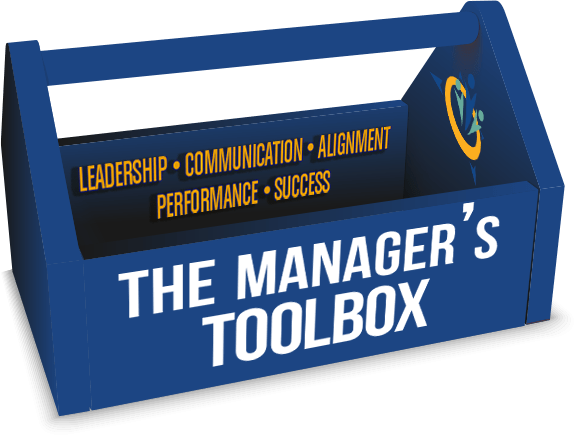 For more information, please contact us via phone: 631-963-4244 or via the button below.
*Study done by the International Personnel Management Association