TEC Resource Center provides strategic planning, training and professional development to organizations, entrepreneurs and business professionals striving to make their vision a reality.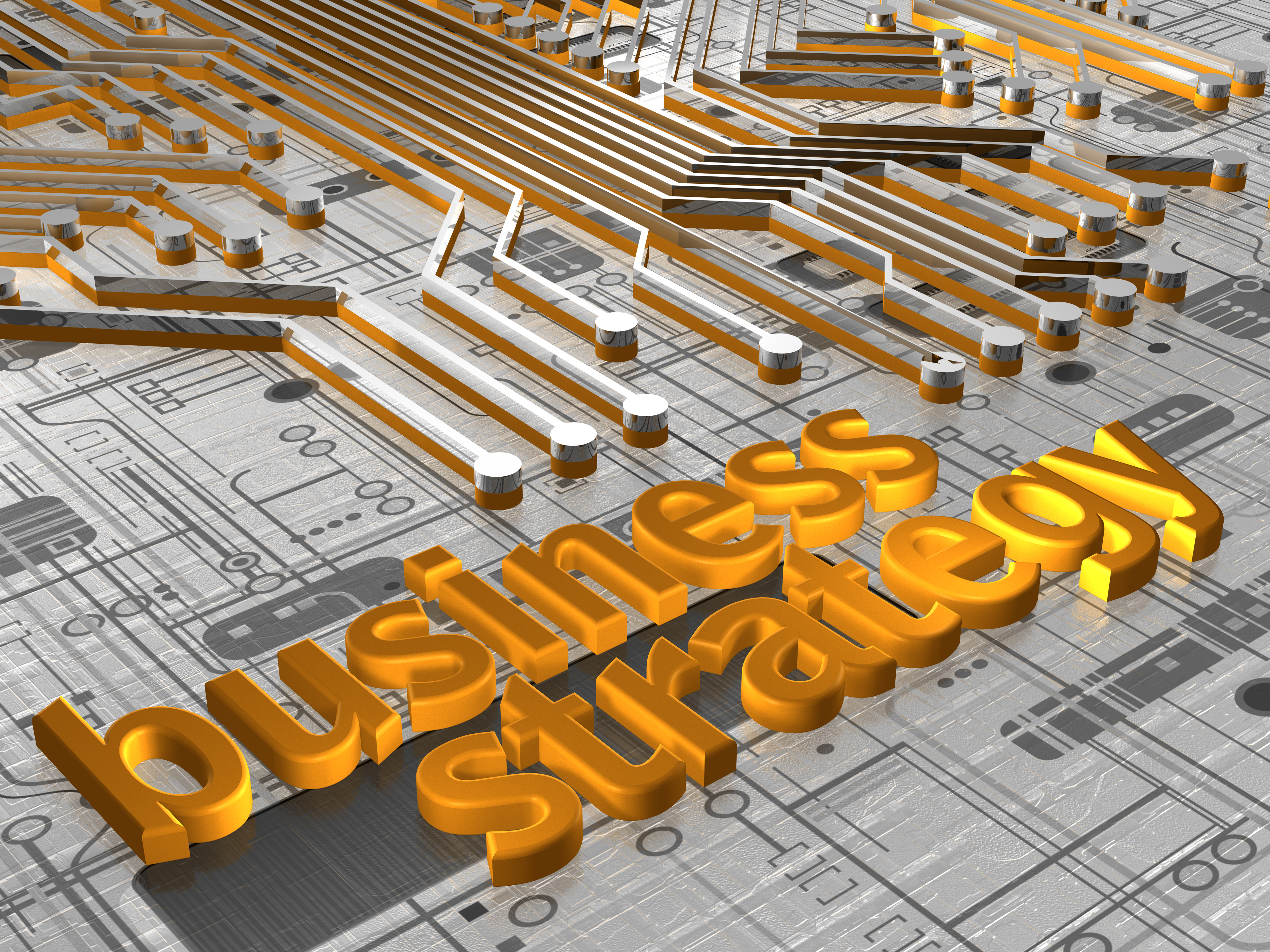 TEC Resource Center was founded with a single mission in mind – provide business leaders with the resources needed to optimize their people and processes to maximize the performance and profit of their organizations.  TEC was created by recognized business executives who experienced first-hand the difficulties of growing a business from the ground up.
At each stage of development, a business leader is confronted with challenges that require planning, development and ongoing monitoring in order to achieve the vision of the organization.
At TEC we offer business leaders the tools and talent to focus on the business, and its future.  Our unique approach allows the senior executives to take a step back from the day to day running of the business, and focus on the opportunities and threats that may lie ahead.